Jozi Film Festival 2019: At Jolie Coiffure
Sat. Oct 5, 2019 at 2:00pm SAST
Event Description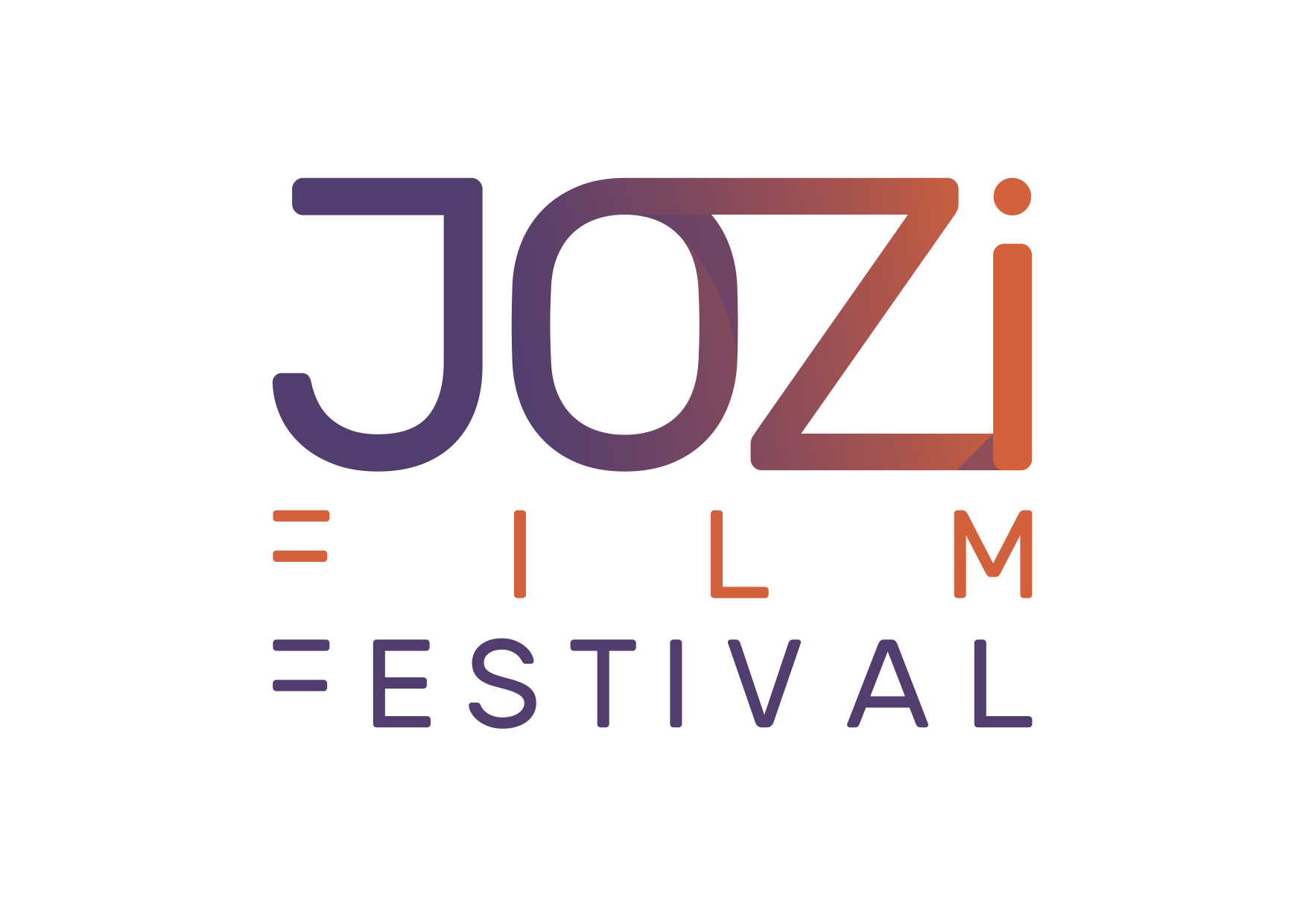 The Jozi Film Festival is an annual event that showcases the latest films made by South African and international filmmakers in one of Africa's most vibrant cities – Johannesburg. The Jozi Film Festival 2019 will highlight the very best in filmmaking, presenting a multi-genre slate of films from emerging and established filmmakers, exploring a broad range of topics that affect our communities and stir our hearts and minds.
The Jozi Film Festival was initially created to provide a platform for local filmmakers in Johannesburg, and to develop an audience for South African films. Whi
le still prioritizing local film, JFF now accept films from around the world – features, short films, documentaries and student films. We are the longest running multi-genre festival in the City of Gold and our motto remains the same from Day One: We Love Jozi. We Love Film.
Saturday, 5 October. 2pm.
At Jolie Coiffure
Dir. Rosine Mbakam
Documentary|| 1hr10min || Cameroon

Sabine's migratory journey begins in Cameroon in the recruitment agencies for housekeepers in Lebanon. Sabine stays in Lebanon where she is reduced to near slavery. She leaves Lebanon to Belgium. She arrives at the Matongé neighbourhood in Brussels where she runs a hairdressing salon until her situation is regularised. In this 8m2 salon, Sabine and the other hairdressers organise themselves and help each other to face the hiding. They work 13 to 14 hours a day under the threat of the patrol police and the eyes of tourists of all ages who look at them and photograph them as objects in the window.
View Everyone
Who's Going?

Mari C

Rong F

Ketan T