The Burial of Kojo
Multiple Dates & Times
Event Description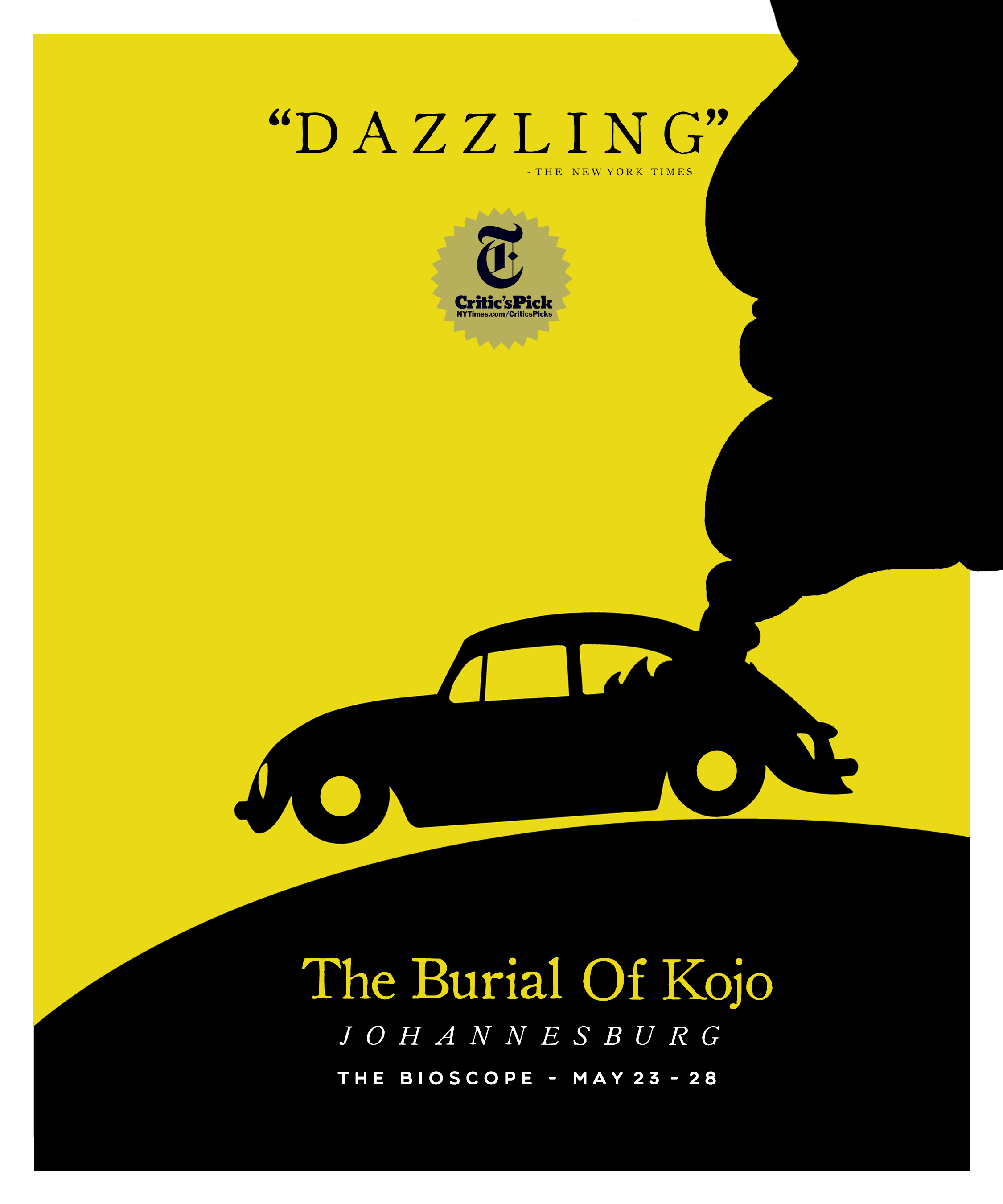 After sold out premiere screenings at The Bioscope in 2018, The Bioscope is proud to bring this intense and beautiful piece of cinema back to the big screen in Johannesburg.
A man is trapped in a mine shaft by his vengeful brother while his daughter embarks on a magical journey to rescue him.
Directed by: Blitz Bazawule / Drama, Thriller / 1h 40min
The Burial Of Kojo follows the story of Esi, as she recounts her childhood and the tumultuous relationship between her father, Kojo and her uncle, Kwabena. After Kojo goes missing on an illegal mining expedition with Kwabena, Esi embarks on a magical adventure to rescue her father.